Quality
The highest quality of our fish is proven not only by certificates. Every single piece that gets to a client is truly excellent.
"I am proud of the fact that any one of our fish may end up on my beloved great-granddaughters' table as a perfect, nutritious dish.

Jerzy Safader

Chairman of the Board, founder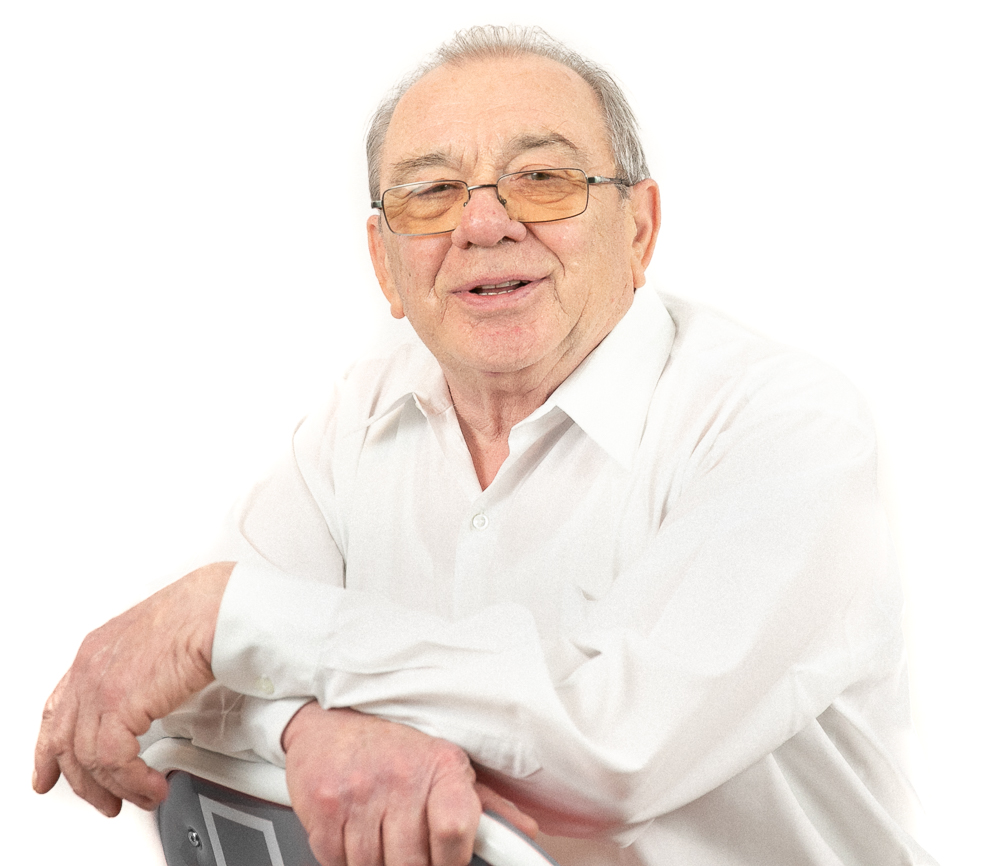 Stanpol offers fish processing services of the highest quality. We concentrate mainly on products dedicated and branded specifically for individual clients' orders. Fish processing is performed on a modern production line offering a number of possibilities depending on the client's needs.
Read more
HONESTY
we always act in an honest and transparent way, we keep promises and fulfil our commitments, we feel personally responsible and only accept the highest quality
COOPERATION
in building our relations we focus on honest communication and mutual respect, we are happy to share our knowledge and build long-term relations with our clients and suppliers
RESPECT
we are honest and open in our communication with others, we treat everyone in a just way, treat new ideas and beliefs with respect and take responsibility for our actions
CREATIVITY
we seek creative solutions and we are open to change, we like to surprise our clients in positive ways; we act quickly and creatively while keeping the highest quality and safety
STANPOL Sp. z o.o. is a 100% family-owned Polish company dealing with processing and exporting fish. 30-years' experience in this field, extensive knowledge of the market, high quality standards and continuous technological improvements ensure the perfect quality of our products and services. The values we stand by are honesty, cooperation, respect and creativity.
More about us