Fish is our passion. We offer a wide variety of wild and farmed fish. No matter what the fish is, it is always of the highest quality and has the best taste.
We supply a full range of fresh, frozen or smoked farmed or wild fish. Although we specialize in cod and salmon, we also supply many other types of fresh- and saltwater fish such as: haddock, halibut, flounder, plaice, turbot, zander, trout or herring. We have what you need. Ask the specialists from our trading department for the details.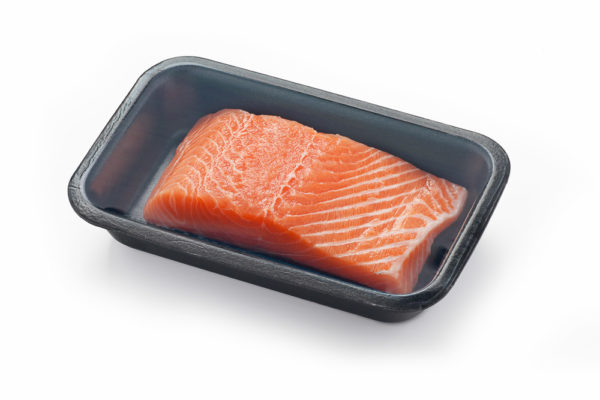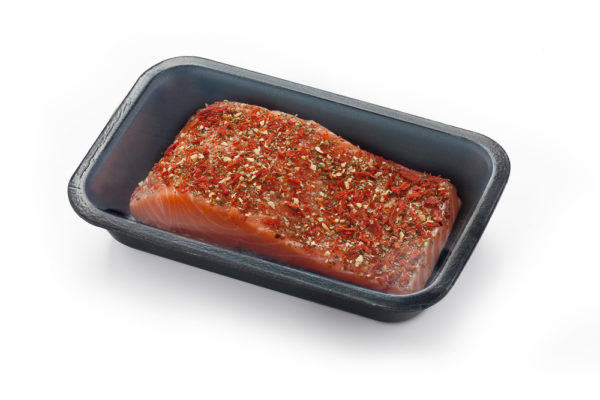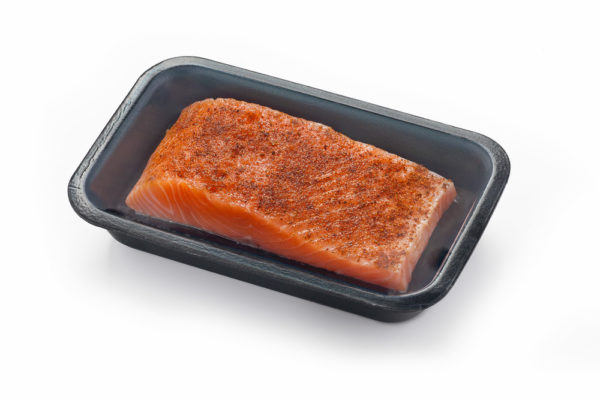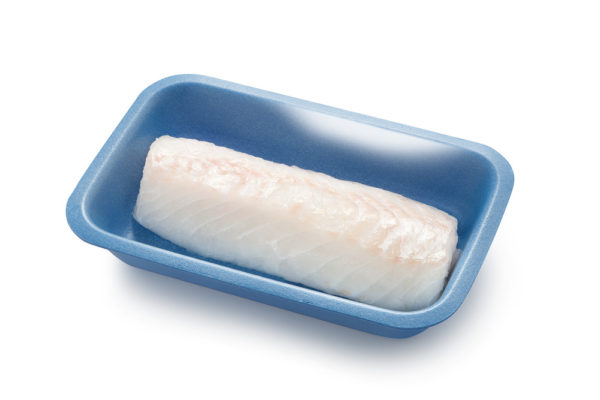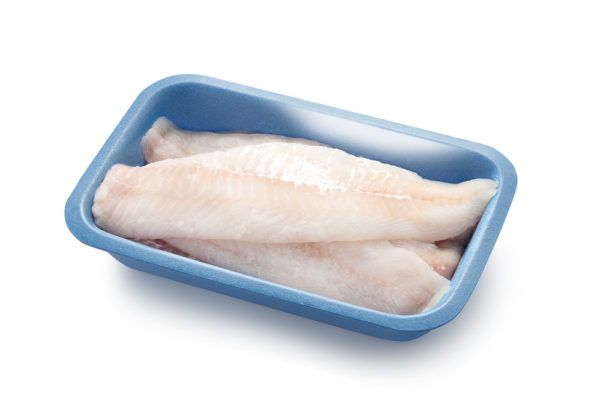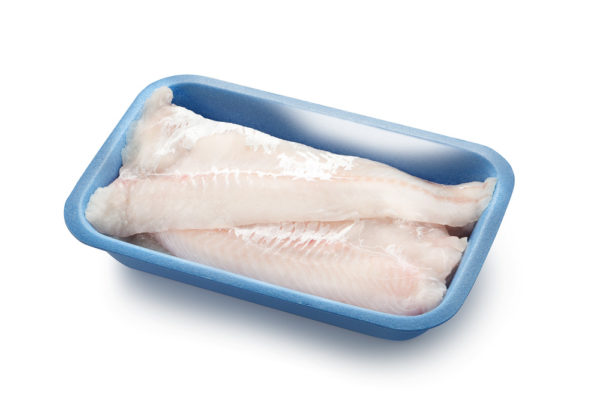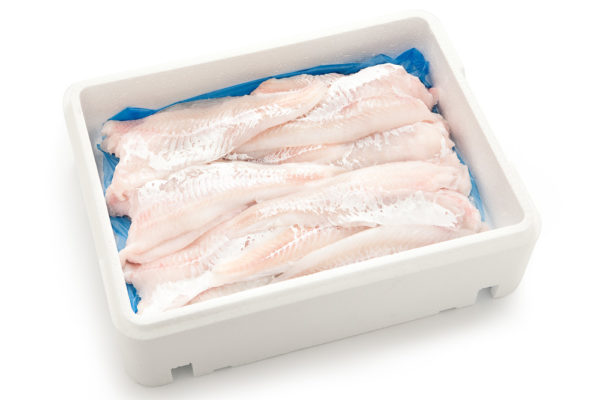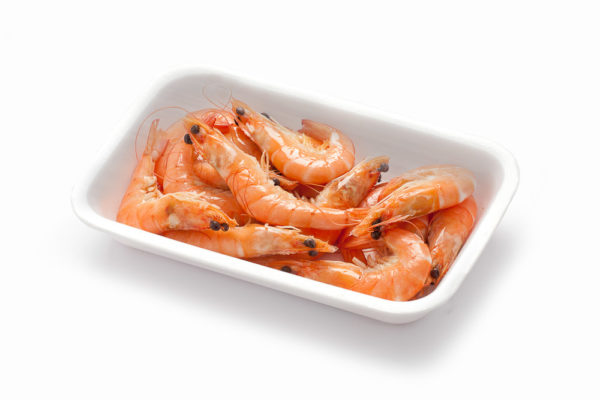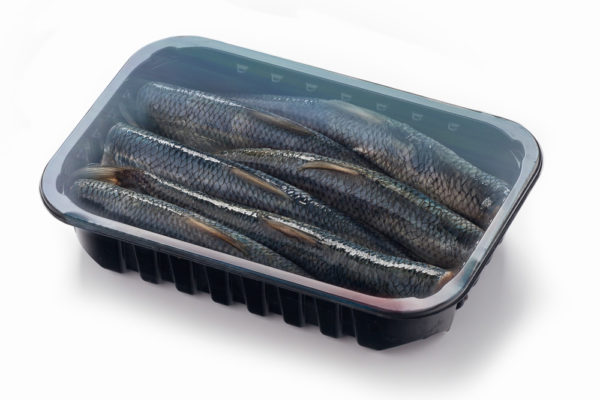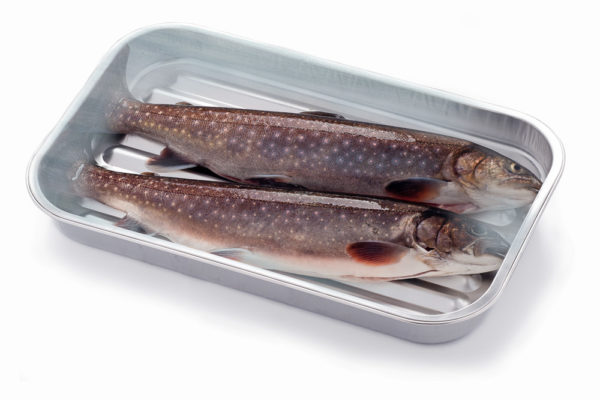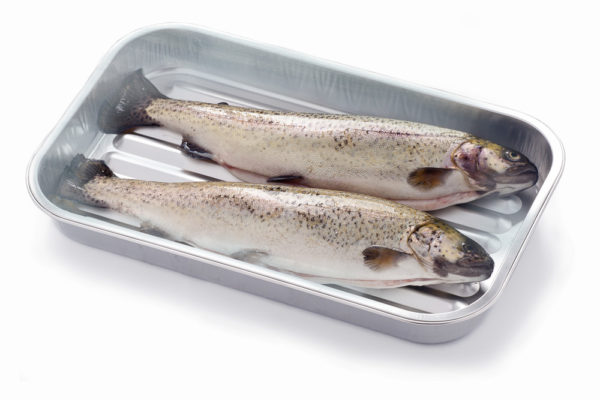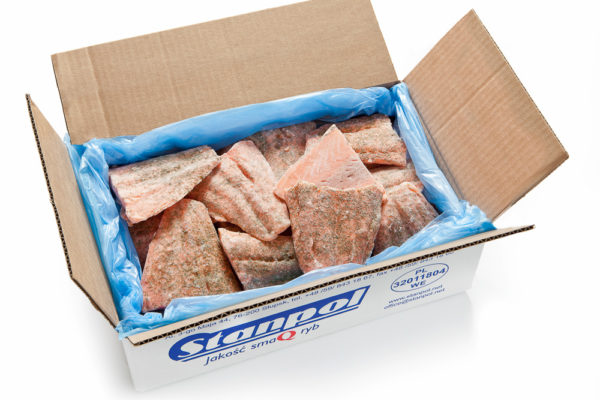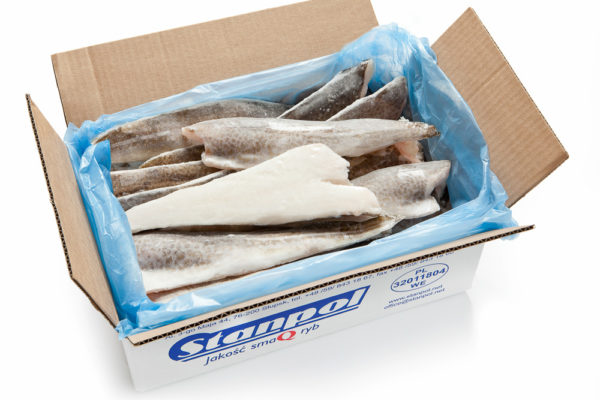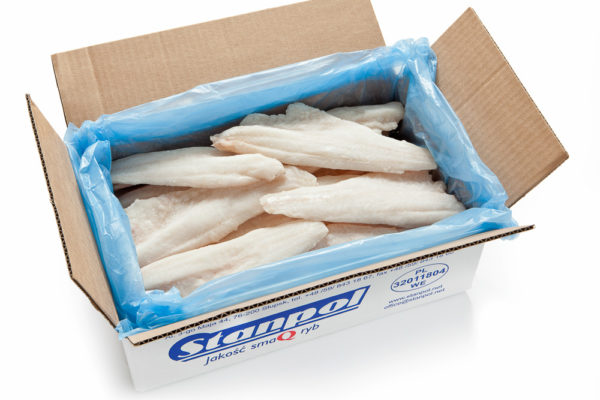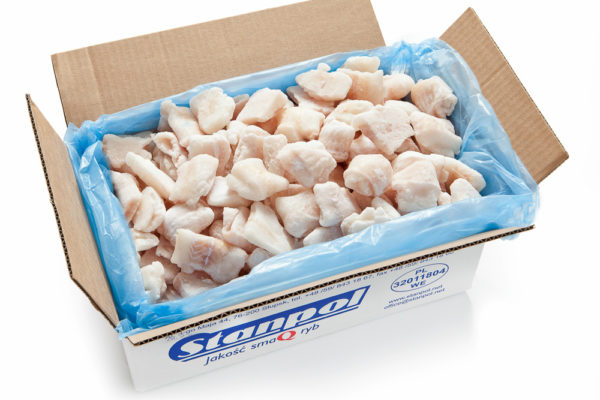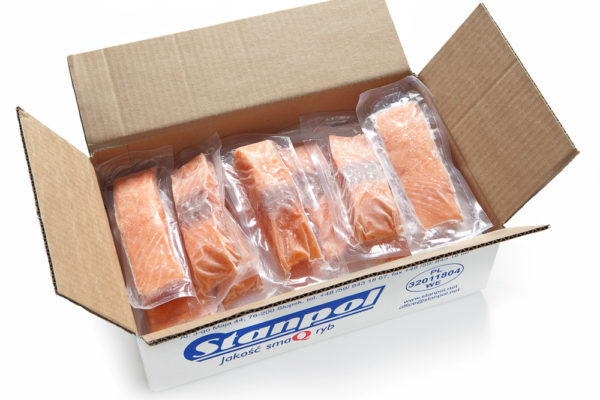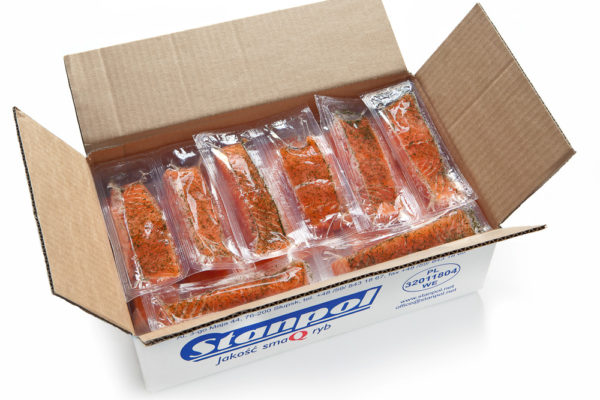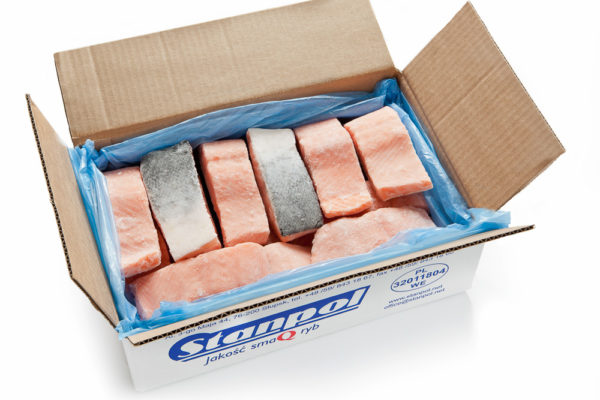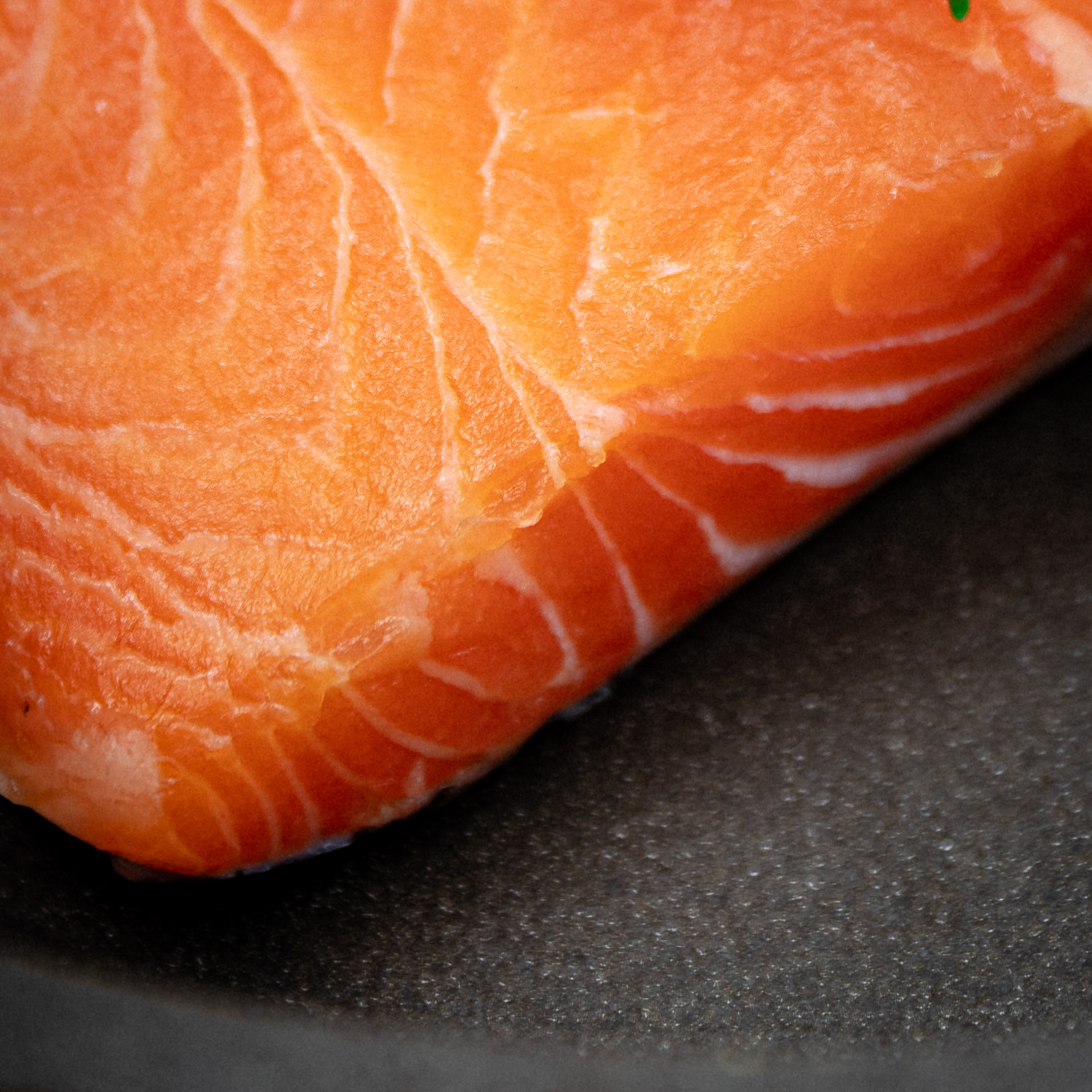 Atlantic salmon (Salmo salar)
You will find a wide range of products made of Atlantic salmon in our offer.
fillet trim A B C D E | portions | steak
fresh | deep frozen | smoked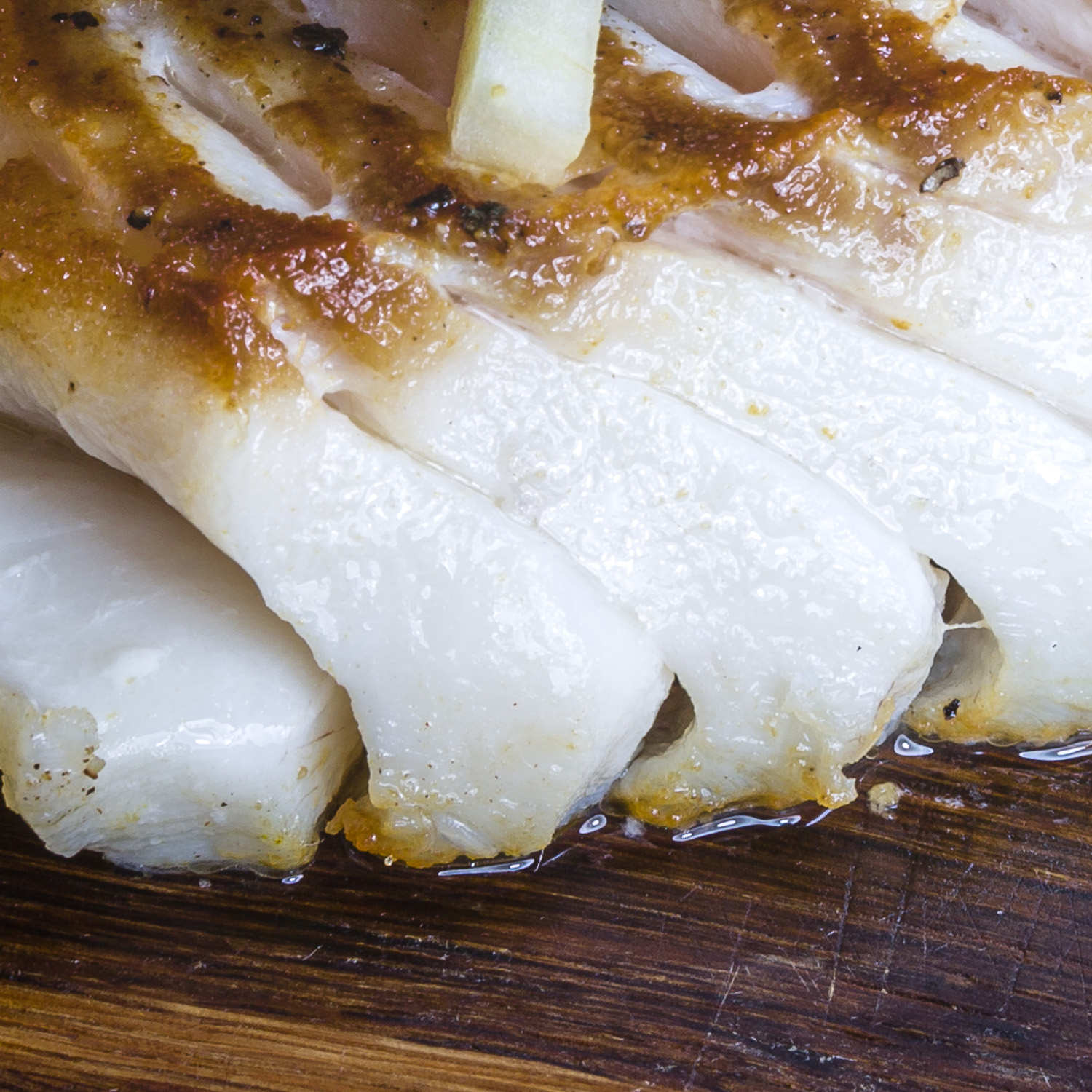 Atlantic cod (Gadus Morhua)
Atlantic cod is caught in Iceland and Norway and is MSC certified, which means that the fish was caught in compliance with the strict MSC standards of sustainable fishing.
fillet | sirloin | portions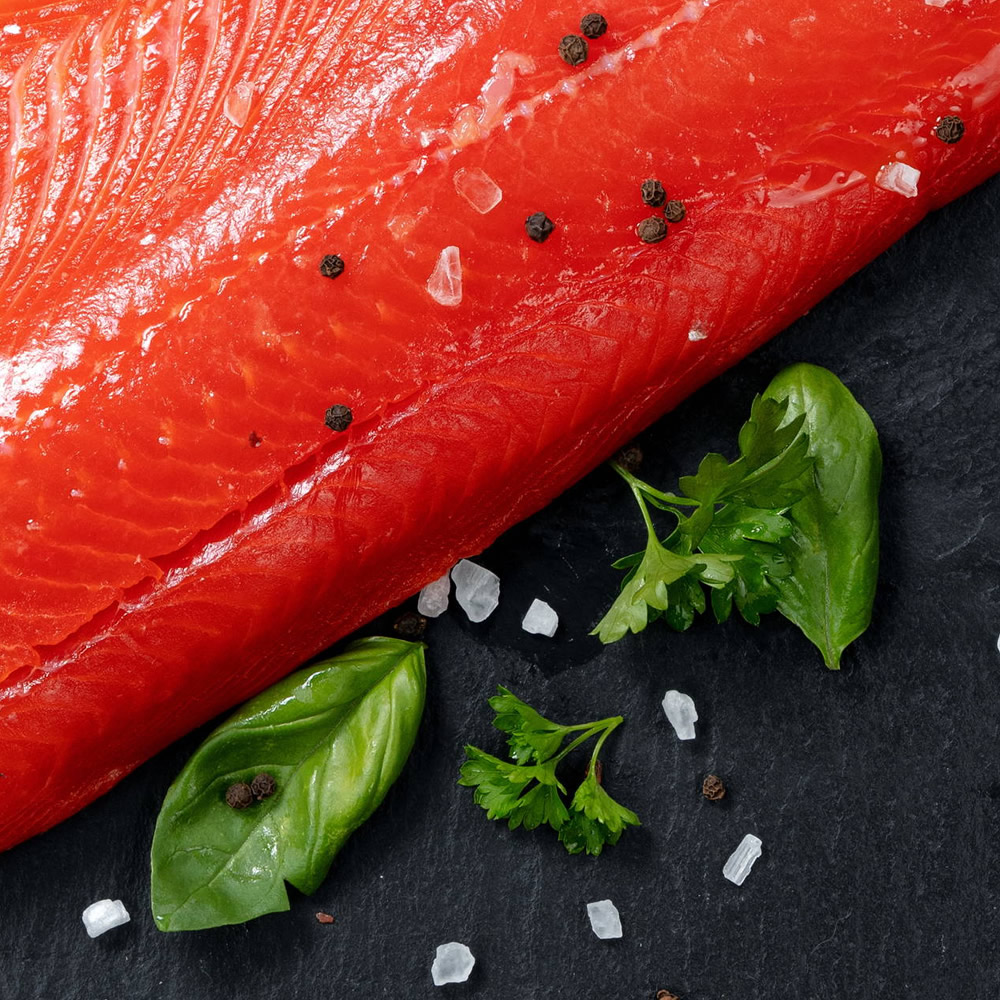 Wild fish
Wild salmon is an extraordinary fish, whose diet and life cycle constitute an exceptional set of nutritious properties e.g. an unmatched level of the beneficial omega-3 fat acids and vitamin D.
fresh | deep frozen | smoked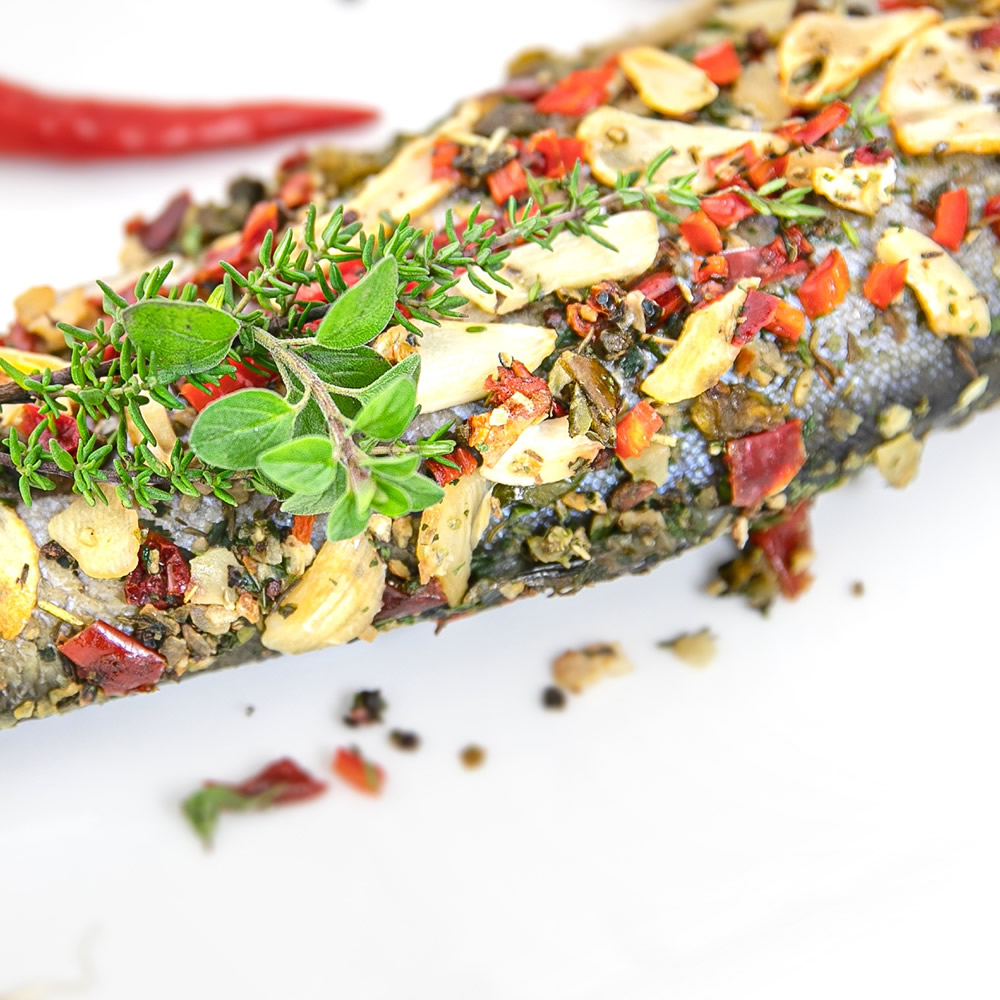 Our own products
All the products in our range are sealed to keep them fresh and require only a few minutes' time to prepare at home – they are 100% natural, with no artificial colouring, additives or flavours!
trout in herbs | grilled salmon
Each fish is manually selected, carefully and tastefully seasoned and then individually frozen. All you have to do is bake it and enjoy this delicious dish of the highest quality.